Who we are
Visar was born in 1998 with the aim of helping companies and individuals in the area of ​​financial management through a personalized, integrated and flat service. The Visualization team is made up of highly specialized professionals in sectors and covers the various sectors of activity.
Our main objective is full customer satisfaction, through the philosophy of "global business solutions" and personalized service.
To the customer, we guarantee:
– responsiveness;
– credibility;
– confidence;
Future: Visar aims to position itself, through the improvement of services and that allows for sustained growth.
INVEST IN A TEAM OF PROFESSIONALS
LUÍS CARVALHO
ISABEL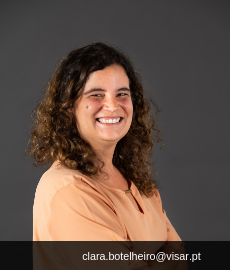 CLARA BOTELHO
MADALENA MONTEIRO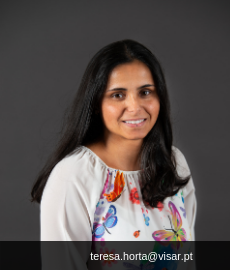 TERESA HORTA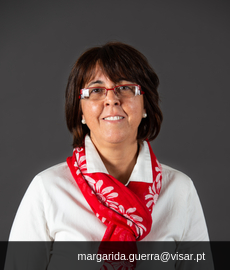 MARGARIDA GUERRA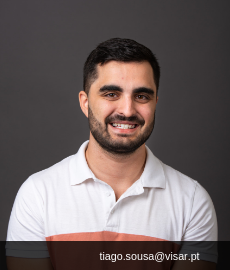 TIAGO SOUSA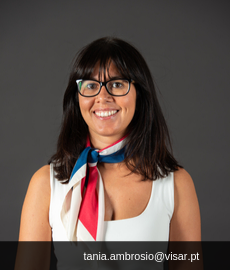 TÂNIA AMBRÓSIO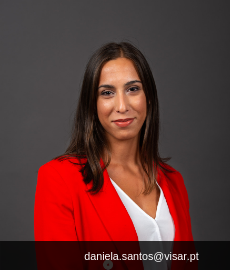 DANIELA SANTOS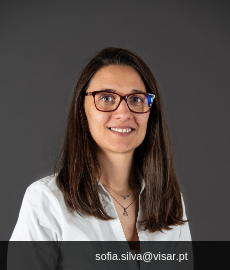 SOFIA SILVA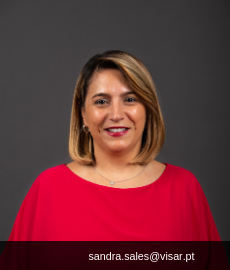 SANDRA SALES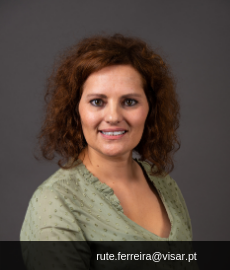 RUTE FERREIRA
CÉLIA DUARTE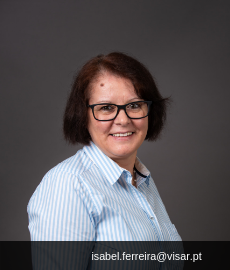 ISABEL FERREIRA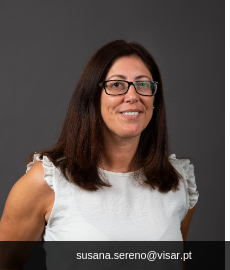 SUSANA SERENO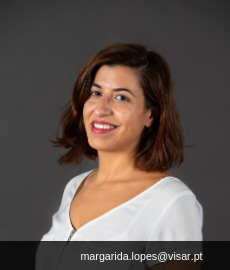 MARGARIDA LOPES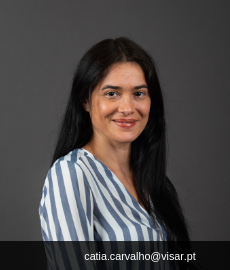 CÁTIA CARVALHO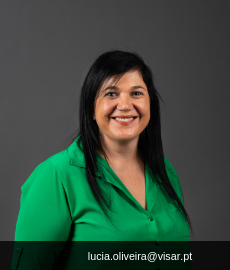 LÚCIA OLIVEIRA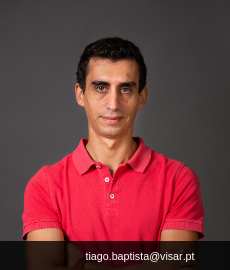 TIAGO BAPTISTA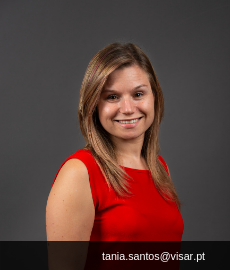 TÂNIA SANTOS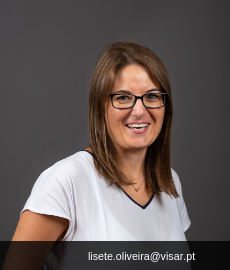 LISETE OLIVEIRA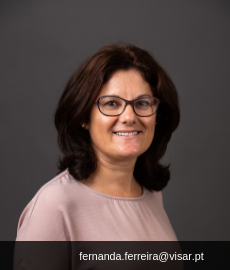 FERNANDA FERREIRA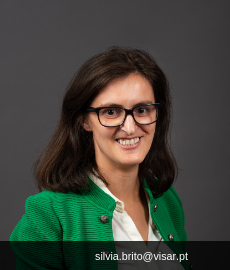 SÍLVIA BRITO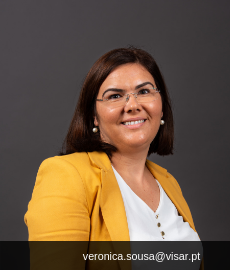 VERÓNICA SOUSA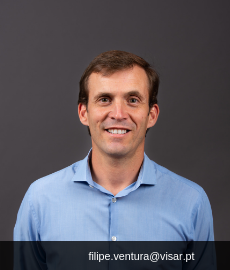 FILIPE VENTURA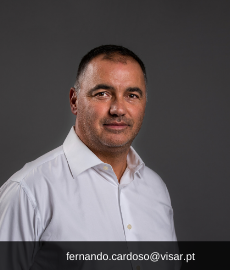 FERNANDO CARDOSO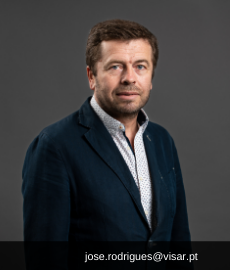 JOSÉ RODRIGUES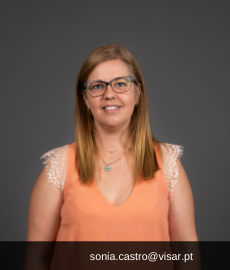 SÓNIA CASTRO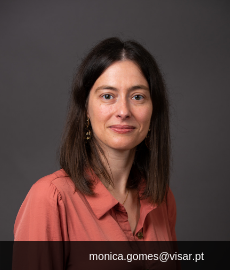 MÓNICA GOMES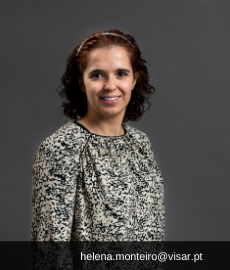 HELENA MONTEIRO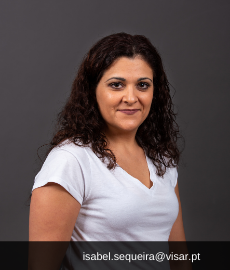 ISABEL SEQUEIRA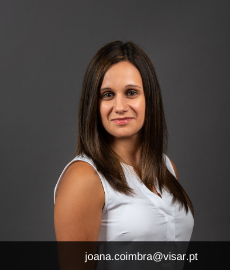 JOANA COIMBRA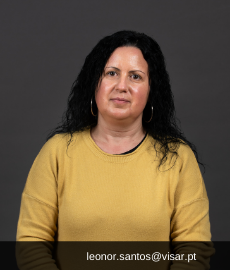 LEONOR SANTOS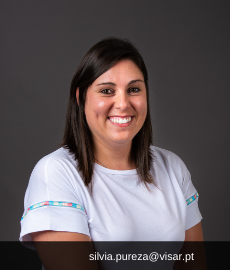 SILVIA PUREZA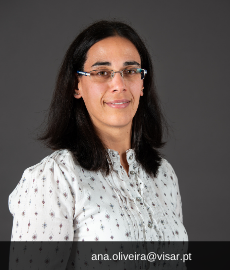 RITA OLIVEIRA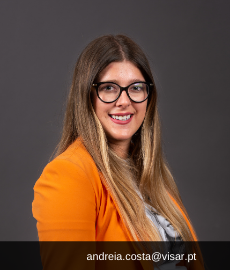 ANDREIA COSTA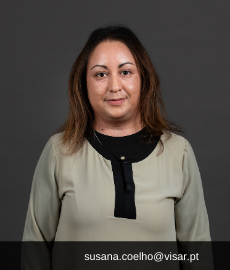 SUSANA COELHO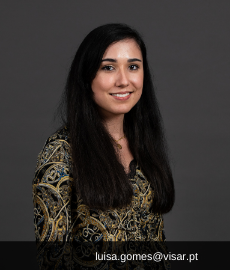 LUÍSA GOMES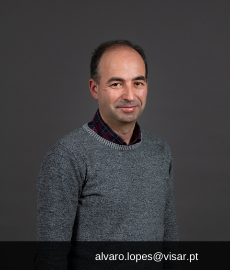 ÁLVARO LOPES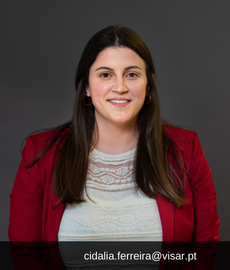 CIDÁLIA FERREIRA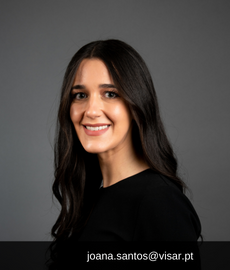 JOANA SANTOS
MARTA CLARA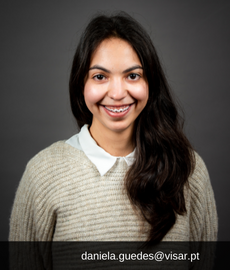 DANIELA GUEDES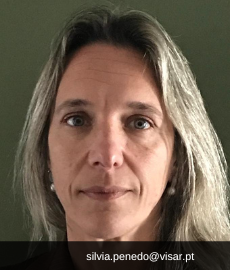 SILVIA PENEDO